Meet 'Doctor Mould'
Published: 5 July 2023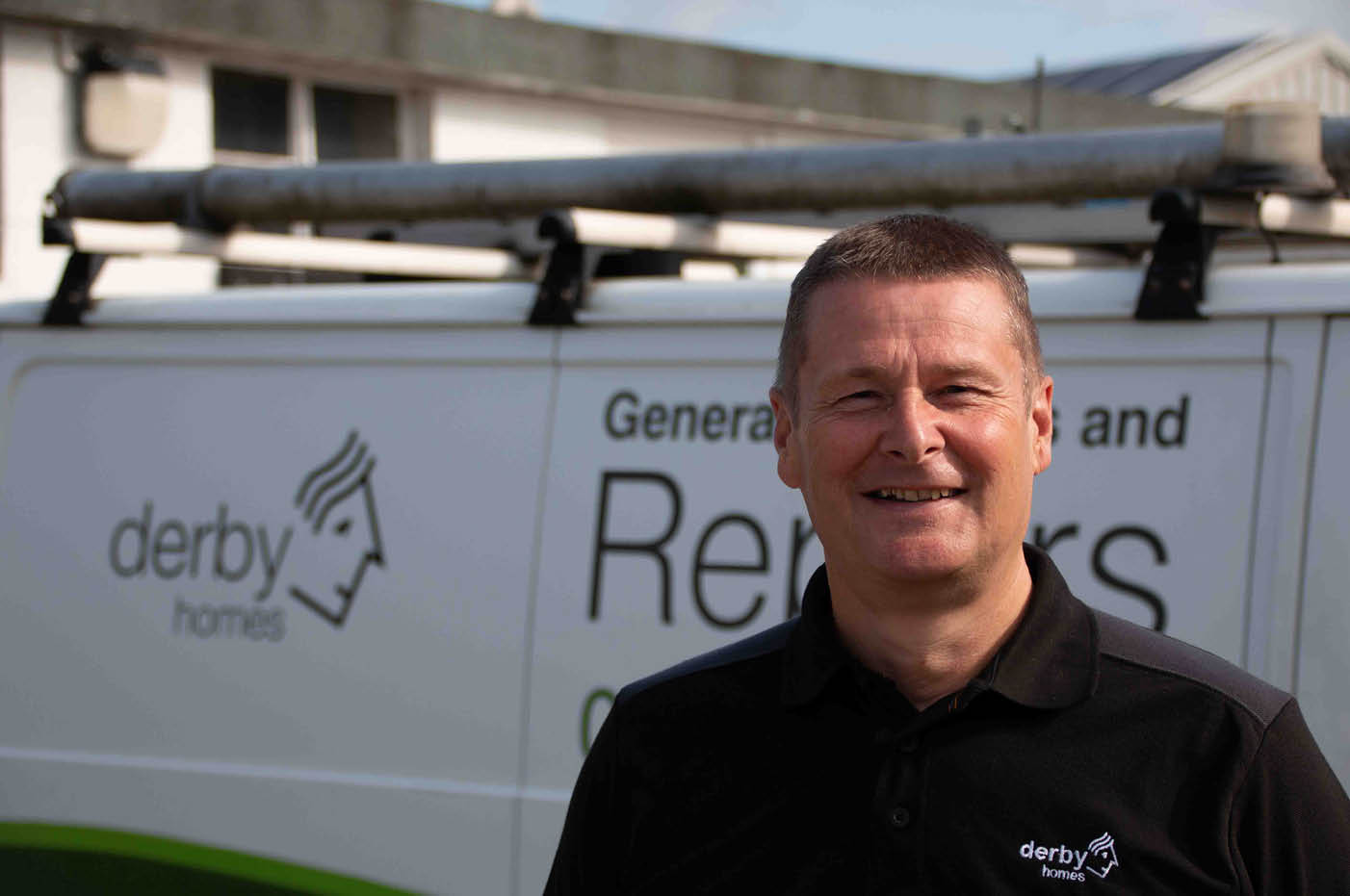 Hi, I'm Simon, the new Technical Officer for Damp and Mould at Derby Homes, or 'Mould Doctor' as some have called me. My job is a brand new role, created as part of our proactive response to tackle damp and mould in the homes we manage.
What are we doing:
Asking all residents that are concerned about damp or mould to get in touch with us as soon as they notice they have an issue.
Created a new damp and mould policy to clearly explain our aims and approach.
Consulted with the virtual panel to get customer input to the policy.
Asking all colleagues to look out for, and report any damp or mould in properties they visit.
Increasing our damp and mould training across all services.
Looking at any common trends in our properties age and type so we can proactively identify properties that may be prone to damp and mould.
Video guides
We've created some new video guides that have handytips on reducing condensation build-up and removing existing mould in your home. They can help you take action early on.
Watch the videos at www.youtube.com/@derby_homes

The advice in the videos should only be followed if you're having minor problems and if the mould is caused by condensation. If you're concerned about mould or you're not sure you should be treating the mould yourself, get in touch with us as soon as possible.
Read more about damp and mould and how to reduce the risk of it appearing in your home.
REMEMBER: Mould growth in your home can cause health implications. The longer you let it build up the higher the risk to you and your family.
If you're concerned about damp or mould get in touch with us as soon as possible. You can report this to us online using My Account or by calling us.