Derby College help vulnerable students at one of our community spaces
Published: 6 July 2023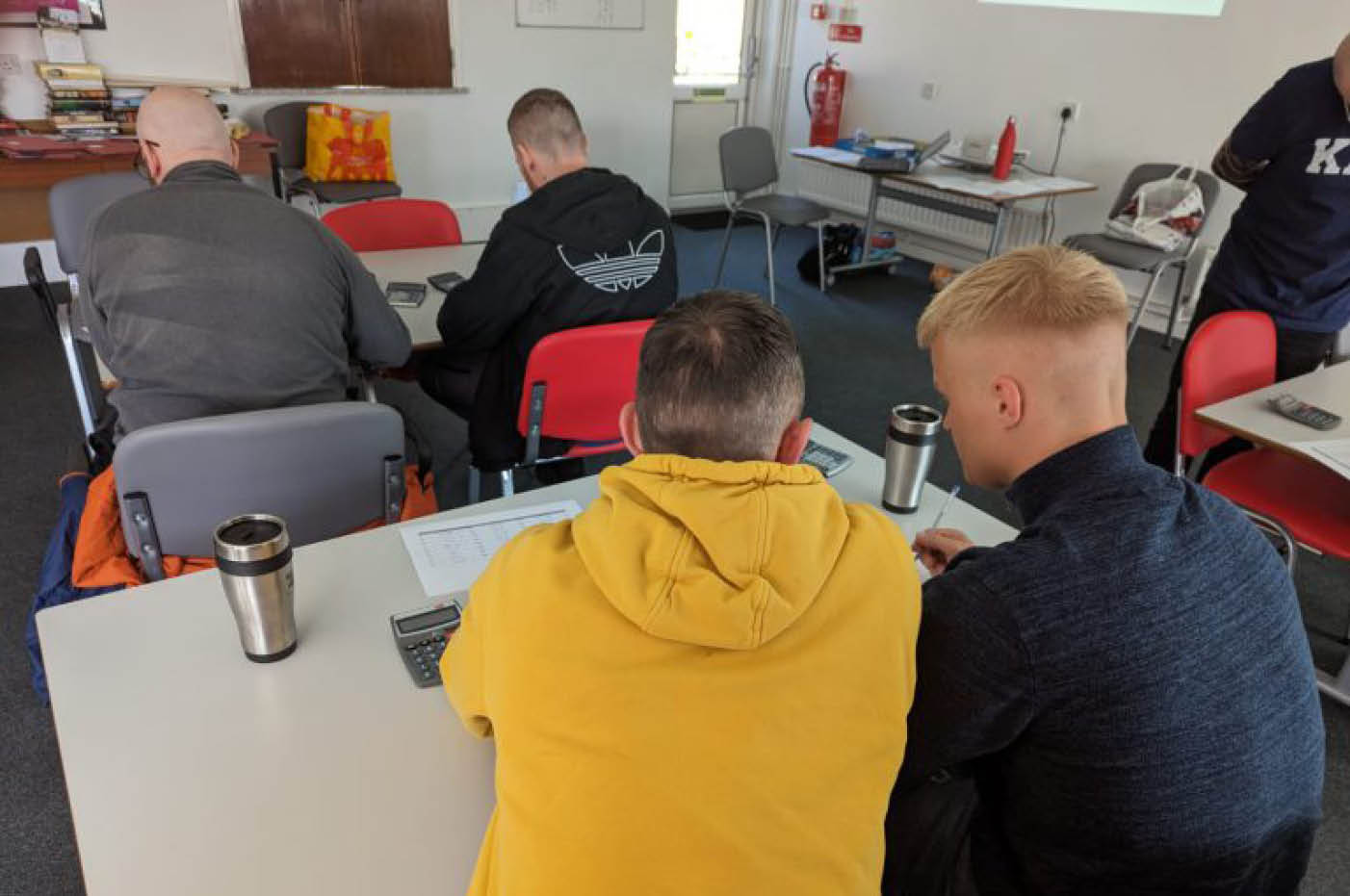 Many people use the 22 Community Spaces we manage for hobbies, community activities and events.
Derby College recently used Acorn Close Community Space to promote learning to disadvantaged students, like those at Jericho House who are in recovery from various addictions. The group are trying to better their lives and job prospects through gaining qualifications they missed out on at school.
The room provides a base where students feel at ease and the success of the learning experience.
It's great to see that Derby College are using our room for such a worthwhile cause. They have found the venue really good for their students and they've all appreciated having the space.
Read more about how Derby College is supporting the students.
You can find further information about how to book our common rooms on our new Let's Talk Derby Homes website.