Help us identify fraud
Published: 1 June 2023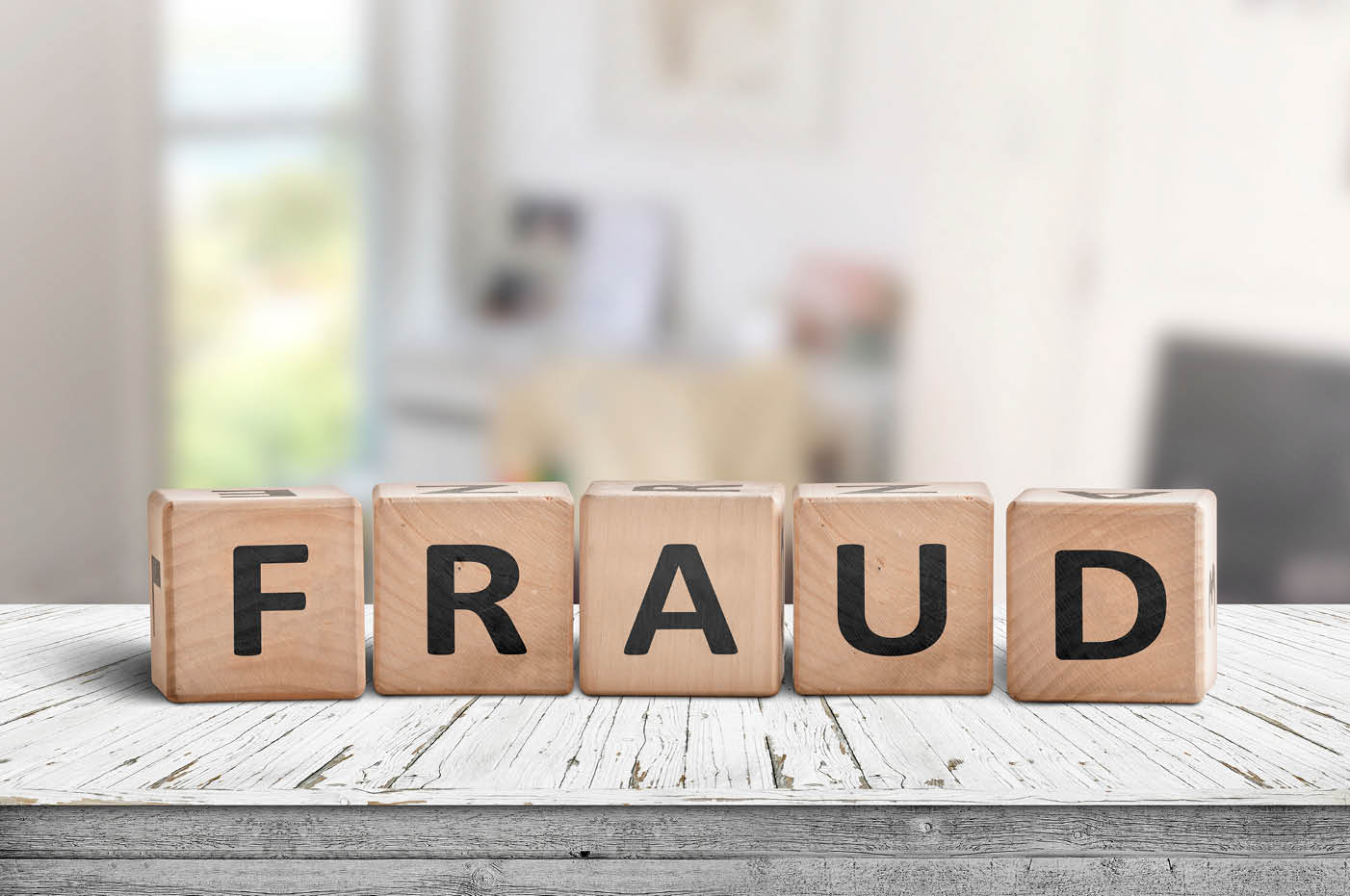 Housing is in high demand, which means it's especially important to crack down on people who are taking advantage of the system to obtain council housing fraudulently and depriving Derby's most vulnerable residents of a home and vital support services.
Wherever there is money, there is fraud. Tenancy fraud is a very serious issue and it involves much more than unlawful subletting, including:
obtaining a tenancy by deception
not using property as main home
wrongly claimed succession
unlawful assignment
false Right-to-Buy
We work closely with Derby City Council's Counter-Fraud team, who investigate and prosecute suspected fraud cases. As you'll see in the graph, housing-related fraud is by far the biggest area that the team tackle.
Since the team was set up in January 2017, they have identified over £4.75 million worth of housing-related fraud in Derby, that was successfully prevented, and the money recovered.
We are committed to preventing and detecting fraud and have increased our resources to support this. The Counter Fraud team are actively tackling illegal subletting to reduce unauthorised occupation and return properties back to the housing stock.
In addition to acting on referrals, the team undertake pro-active work to identify other cases.
Anyone found committing fraud may lose their home, face prosecution and be subject to additional financial penalties.
Right-to-buy fraud
In certain circumstances tenants have a Right-to-Buy their house, but this is an area of potential fraud.
Examples are:
Tenant did not reside in the property in the 12 months prior to the Right-to-Buy application
Tenant not resident, but others are
Application submitted by a third party and tenant unaware
Providing false or misleading information
Using 'illegal' money to fund a right to buy
If you think fraud may have been committed, contact the fraud team:
[email protected]
01332 640888
www.derby.gov.uk/advice-and-benefits/reporting-fraud/