Bank Holiday service - State Funeral of Her late Majesty Queen Elizabeth II
Published: 15 September 2022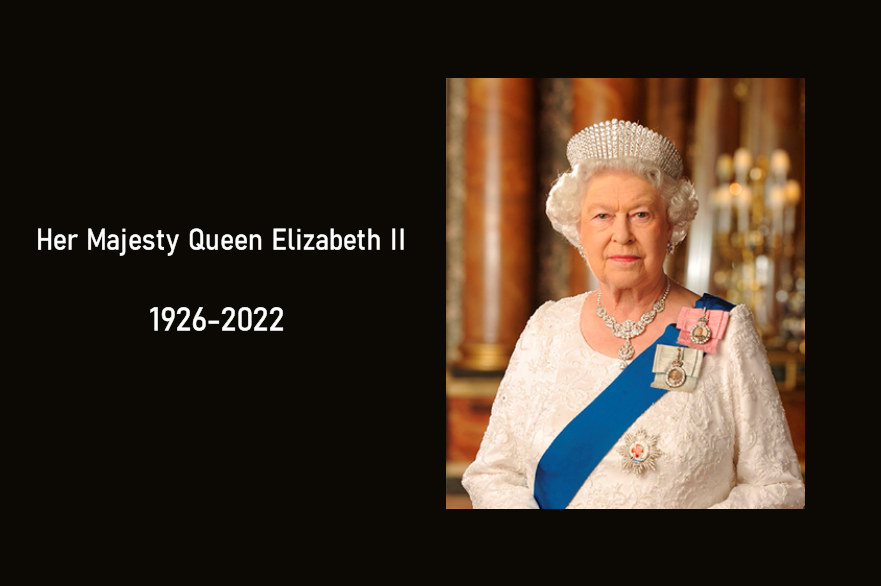 The Government has announced that there will be an additional bank holiday on Monday 19 September to mark the occasion of the State Funeral of Her late Majesty Queen Elizabeth II.
We will be closed from 5pm on Friday 16 September and we will reopen Tuesday 20 September at 8am.

If you have an emergency during this time, you should call our emergency out-of-hours number on 01332 642202.

If you need homeless advice during this time, please contact Careline on 01332 786968.

Hard of hearing customers can text us on 07860 097426.

We expect a high volume of calls on Tuesday following the weekend, so your call waiting time may be longer than usual.

Report non-urgent repairs online wherever possible using MyAccount.