Service update: Trades staff stood down due to heatwave
Published: 18 July 2022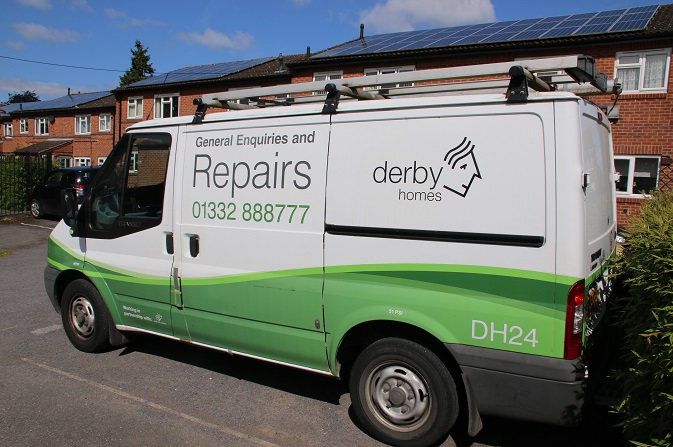 Due to the increasing temperatures we have taken the difficult decision to suspend all non-essential repairs.
We will only be delivering an emergency service.
This will run through until the end of Tuesday and then we will take a decision on whether or not we can resume full services on Wednesday.
You can still ring us on 01332 888 777. Phone lines are open from 8am to 5pm.
For out of hours emergencies, call 01332 642202 (evenings 5pm – 8am).
Please stay safe and protect yourself and those around you.