White Ribbon Day 2021 and 16 days of action to end violence against women
Published: 25 November 2021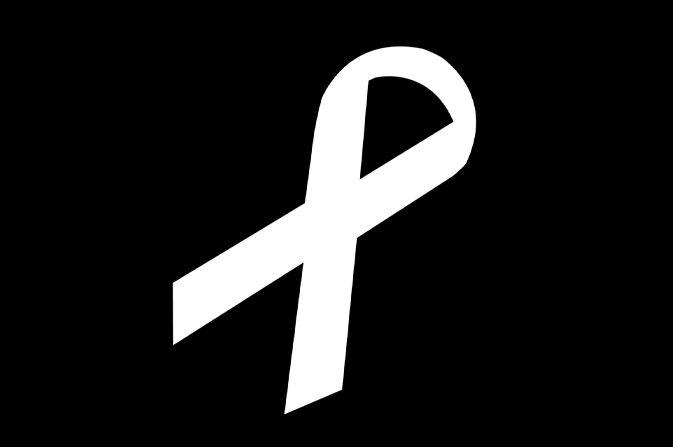 We are proud to be supporting White Ribbon Day today (Thursday 25 November), and the 16 days to end violence against women that follow.
We are asking our customers to come together and say 'no' to violence against women.
Domestic abuse often has consequences for the housing situation of those affected and victims will frequently turn to their landlords for help.
We continue to:
Pledge our commitment to take claims of domestic abuse seriously.
Train all staff on domestic abuse and its implications.
Raise awareness of issues surrounding domestic abuse and support services available to victims both within the organisation and to our customers.
Ensure those affected by domestic abuse are provided with support and protection, including temporary accommodation if it's appropriate.
Work with partners to ensure the best outcome for those suffering domestic abuse.
This year the campaign's leading message is that all men can make a difference.
As we move towards the end of the year we want as many men as possible to think carefully and make the White Ribbon Promise to never commit, excuse or remain silent about male violence against women.
Please help us reach as many individuals, workplaces, communities and schools as we can.
You can download resources, buy ribbons, t shirts and many more items from the White Ribbon Shop.
You can also support the campaign by spreading the word by using: #WhiteRibbon #AllMenCan #MakeThePromise

This year also marks the 30th anniversary of the Global 16 Days Campaign.
Inspired by the original vision and history of the campaign, which focused on raising awareness about violence against women (VAW), and considering the continuing impunity for femicide, this year the campaign will focus on the issue of 'femicide or the gender-related killing of women'.
To find out more, visit the Global 16 Days Campaign website.